HIRING THE RIGHT SALESPERSON ISN'T AS EASY AT IT SHOULD BE
Partner with a Software Sales Recruitment Specialist
Specialized Direct Hire Software & Technology
Sales Search
Software & Technology Sales Recruitment Specialists
Are you looking for top sales talent to add to your team? All-stars who can manage deals from start to finish? Job boards pull well for some functions but are the wrong approach for others. If you're looking to recruit top salespeople, they don't answer ads. And if you've tried generalist firms, you've probably already discovered they will never deliver the kind of specialized sales talent you need for your team.
RECRUITING RELENTLESS SALES TALENT IS TOUGH
Because we've conducted hundreds of searches in the technology space for the sales function, we can deliver highly matched sales talent in 5-10 business days. We know and understand tech sales teams' nuances— sales cycles, competitive landscapes, vertical expertise, and common sales methodologies. More importantly, we know how to bring your team high-quality sales talent who can cultivate and close new relationships.
Spend Your Time Where It Matters Most
Where Do You Get The Most Value For Your Time?
Keep the focus on high-value activities: meeting pre-selected sales candidates, assessing last-mile fit, and making decisions. Once we understand your goals, culture, hiring profile, and solutions, we can quickly introduce you to prospective sales hires. As an executive sales recruiting firm we obsess over every hire, you don't have to.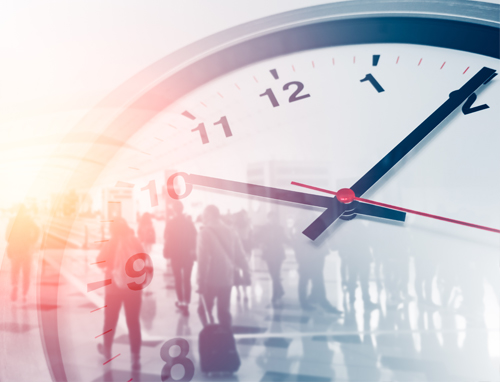 We Actively Recruit Field, & Management Level Sales Positions
Key Account Manager
Account Manager
Enterprise Account Executive
Enterprise Account Manager
Channel Sales
Solution Consultant (Pre-Sales)
Public Account Executive
Demand Generation Manager
Business Development Manager
Inside Sales Manager
Enterprise Account Manager
Key Account Manager
Executive Vice President of Sales
Sales Engineers/Architects
Vice President, Sales
Director of Sales & Marketing
National Sales Director
National Account Manager
Regional Sales Director
Regional Sales Manager
Major Account Manager
Global Account Manager
Sales Operations Manager
Head of Solution Consulting
Demand Marketing
Sub Niches and Verticals Actively Covered
EdTech, LMS
Network and Asset Management
HCM
CPM
CX, Call Center
DevOps
Telematics
Supply chain
Project Management
Accounting & Finance
DaaS, Data Management
Internet
Operational Performance, RPA
BI, Analytics, Dashboards
MarTech
Workforce Management
Workforce Automation
AI
Banking & Credit Unions
Retail and CPG
Alternative Investments, Capital Markets
Manufacturing
Accounting & Finance
Telecom, Call Center
 eCommerce
 Government, Federal  & SLED
 Healthcare
Every day for seventeen years we've been recruiting top software sales talent. We've placed over 500 sales professionals in this market. Work with the premier firm in your industry and get the sales talent your team needs to capture market share and win new business. Work with a partner that can help put the sales hiring odds in your favor.
Partner with a sales recruiter who understands how important sales hires are to your success.