YOUR RELIABLE SOURCE FOR TECH SALES TALENT
The easy way to connect with software and technology sales talent NOW.
Finally, hire the tech salespeople you want.
If you're done with mediocre sales hires….If you're ready to build a first-class sales team….If you're scaling and sales recruiting is holding you back…..See how to start meeting quota-smashing sales talent fast. From pros who recruit tech sales talent every single day. So you meet your hiring goals. And get results. Like new clients and more market share.
Build your software sales team with confidence.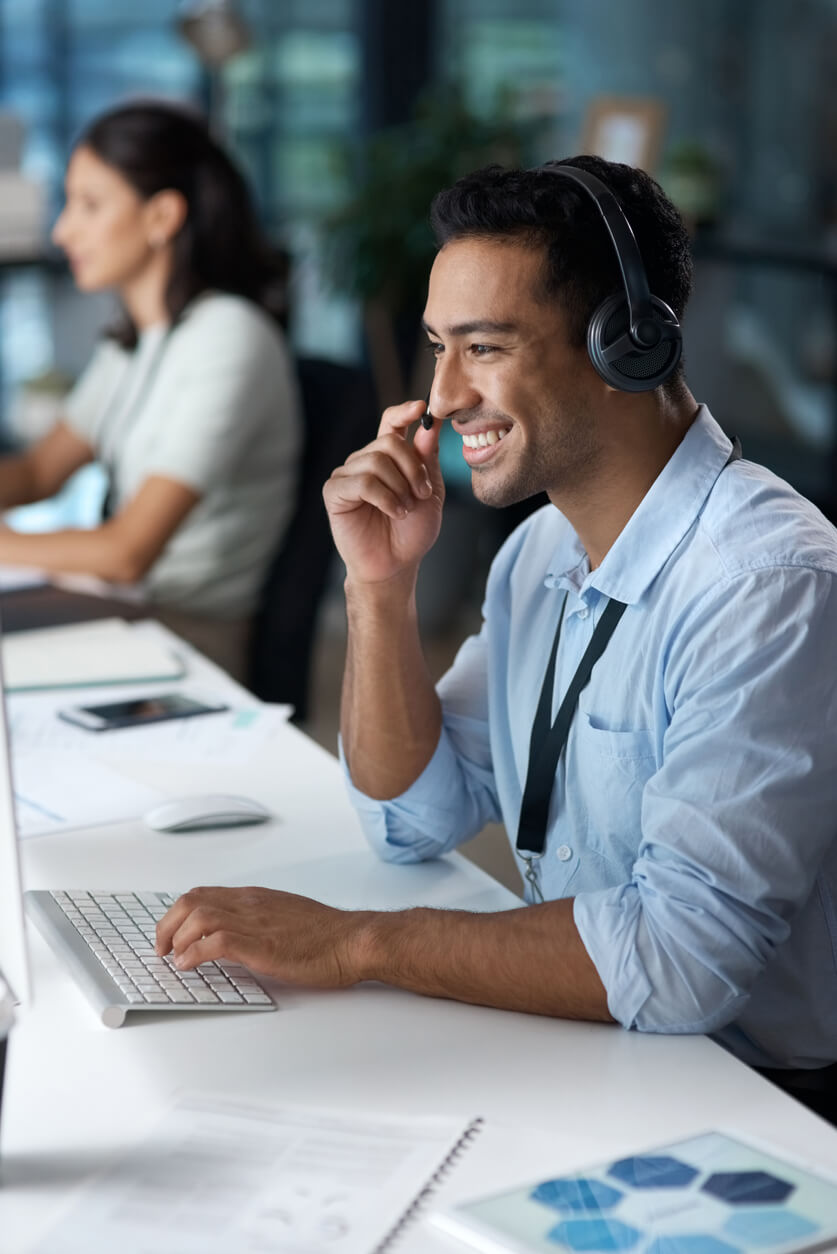 YOU DON'T HAVE TO BE WELL KNOWN TO ATTRACT TOP TECH SALES TALENT
Startups
Bootstrapped
lesser known solutions
New Products
100 Employees or less
Trusted by best of breed software companies.
Small tech sales recruiting firm. Personalized experience. Massive winning. Big ol' results.
Fuel Your Sales Recruiting Funnel
Sometimes, you're only a few good hires away from achieving your goals. When your sales talent funnel is chock full of high-performers, making that hiring decision will be easier.

Who Knew Interviewing Sales Talent Could be Fun?
Imagine meeting with three to five people who are crushing it at their current company. But their interested is piqued. And they see enough of what you see in your company to find out more.
If you've been depending on job postings, social media, or generic sales recruiting firms to send best-in-class software sales talent your way........
Shortcut the weeks, months, and quarters it can take to recruit all-star software sales talent. Partner with Optimal Sales Search, and you'll connect with hungry, driven sales talent that's directly recruited for YOU. You'll interview "WOW candidates"  in your target compensation zone. You'll give up waiting for results and get high-quality choices instead. And you'll write up compelling offers that get accepted. 
Because the job of recruiting high-performing tech sales talent is not about posting on job boards and social media sites. And patiently waiting to be noticed. It's a sales job. 
I have had the great fortune to work with Optimal Sales Search over the years, when I need to expand a sales organization Sonja is the first person I call. Her ability to source highly sought after talent in an efficient manner is incredible. She has great insight within the technology sector and provides valuable insight to help scale organizations throughout North America. Do yourself a favor, quit reading this recommendation and call Sonja!
Experience Optimal Sales Search
Put Domain Experts to Work for You
Let's talk about your sales recruitment situation today!