Maximize your sales career success.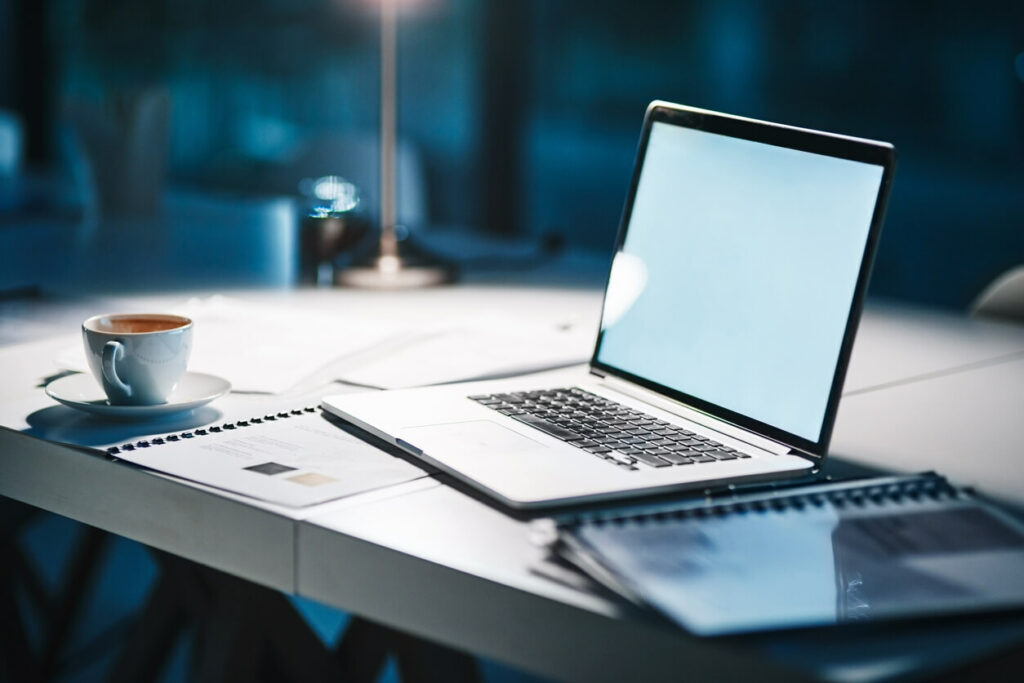 Ready for a New Sales Job?
Has it been a while since you've interviewed? Our resources will help you—
Compete for the best sales jobs
Get up to date on current hiring trends
Reveal the most common mistakes salespeople made during the interview process.
Send Your Confidential Resume
Want to be notified if we have a sales role that's a potential match? Send your resume today!
Armed With This Kind of Information
You'll be ready to tackle even the most highly vaunted and competitive sales roles.
Check Out Our Most Active Software and High Tech Sales Jobs.
Learn About Working With a Software Sales Recruiter at Optimal Sales Search
National Sales Recruitment Firm
Since 2004 Optimal Sales Search has been helping innovative companies across the nation accelerate growth by hiring high-performance sales and sales leadership.