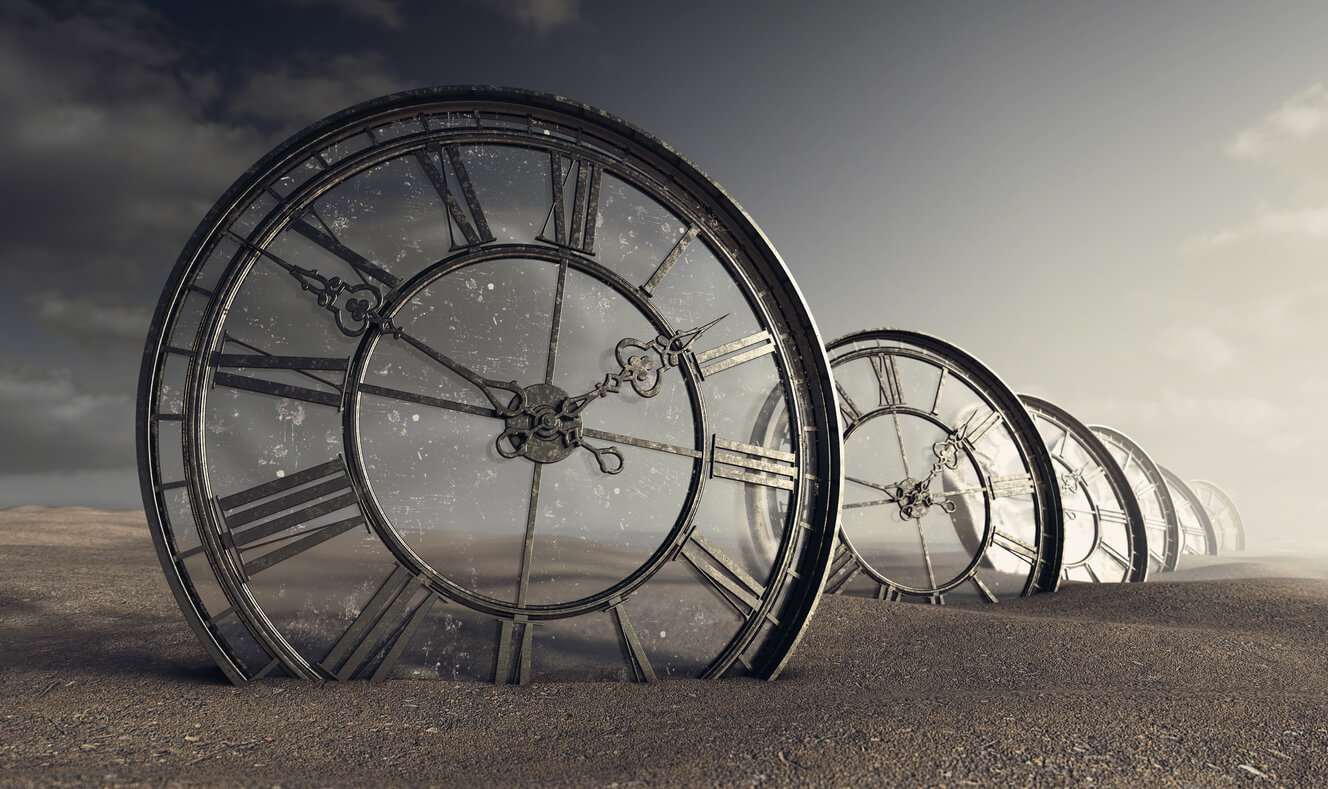 Job Offers for Sales Professionals: Making Decisions and Taking Prudent Risks
One of my old bosses gave me an offer on a Friday, and after hearing the details, I said, "I'll think about it and get back to you on Monday."
This made my old boss immediately go wild. He was a high-level executive (the highest) and not used to being delayed. "Sonja, leaders decide."
I gave what he said some thought. It's true, leaders do have to decide. They get paid to make the hard decisions.
So how is it that you make difficult decisions?
What's the best way to pick the job that's right for you?
People are naturally attracted to recipes and magic formulas, but I won't be offering easy answers in this article. Instead, I'll be asking you to think about a few key questions which may help you discover the right answer for you given your unique situation.
If You've Met with Another Prospective Employer, It's Probably Time to Leave
First, unless you're a consummate interviewer, if you've taken the time to meet with people about a new role, this is more often than not, a sign that it's time to leave.
We may be able to lie to ourselves, but our behavior never lies.
When you have an offer, it's not the time to doubt if you should leave. Chances are, you need to make a move.
If You Have an Offer and You Haven't Accepted it, Why Not?
What's holding you back? Is there another opportunity you really want? At some point, we have to choose the best of what's available to us at the time. The firms who make you an offer, want to hire you.
The ones who drag their feet, are waiting for someone else.
Time kills offers.
Is Fear Holding You Back?
Yes, sales roles are full of pressure. Expectations can seem high. However, now is not the time to doubt your abilities.
If you put in the work, the results will follow.
Each and every time.
Results have a lag time, so they aren't always immediate, but they will come. Don't turn down a sales role because you doubt your own ability to perform.
80% of Opportunity is What You Make of It
Through experience, after changing companies several times, it becomes evident that no job is perfect. To say this seems obvious, to really know it, is another. Perfect jobs are made, not offered and accepted.
There will be few sales role that are easy, lucrative, and stable. Some are lucrative but highly unstable, others are stable but not lucrative, many are volatile and not lucrative.
Those that are lucrative and easy, won't last long. Some combination of these variables you'll be able to tolerate, others you won't.
If you can focus on the work, adapt to the organization instead of expecting it to adapt to you, and find a way to make money, you'll be maximizing the opportunity.
If you expect it to be laid out for you like a blueprint, you'll spend too much of your career continuously looking for things that don't exist: quick roads to 300K, promotions in 6 months or less, and endless inbound high-quality leads.
Different Decisions Mean Different Experiences
Career decisions may have long term implications. This will depend on the decisions you made before the current decision as well as the decisions you make after the one in front of you now.
For example, if you left your last sales role after only 12 months, it will be important to try and stay and the next position for two to three years.
Otherwise, you may be perceived as a risky hire for potential employers.
However, if you stayed in your current role for five years, and your next job is a nightmare, you'll be fine if you make a move after only a year.
If you keep taking on roles in State and Local Government, you're likely to stay in this sector as you continue to change jobs.
Because State and Local Government roles will be plentiful for you and will be the highest paying opportunities you will be offered.
It will be more difficult to leave any vertical the longer you stay in it. Always consider the long-term implications of taking a new role.
Boomerang Hires
If you're getting cold feet before putting in your notice for another sales job, ask yourself this one question:
"If I leave on good terms, can't I come back?" The answer is almost always yes.
If this is the case, the risk of leaving is relatively minimal.
Of course, the best time to find a new job is when you already have one. It's a relatively low-risk move to take a new job if you can go back to your former employer.
Taking on New Challenges
Taking on a new challenge is an excellent choice when you're motivated and currently performing. Of course, it won't be easy, but you'll learn from the next experience.
Evaluate an opportunity by the things that are most important to you.
Keep in mind the best time to find a new role is when you are excelling at your current job. Not when you are trying to escape a bad situation.