NATIONWIDE COVERAGE
TECHNOLOGY SALES RECRUITERS
National sales search made easy.
Nationwide Software & Technology Sales Recruiters
In Today's Environment You Need a Search Firm with National Search Capabilities
Nationwide Technology Sales Recruiters
Expanding your sales force?  Whether you're hiring three sales reps or thirty, we can provide you with an exclusive pool of sales talent and a time-tested recruitment plan that can help you achieve your goals.
Nationwide Technology Sales Recruiting Made Easy
Have you ever worked with a sales recruiter in Dallas and another one in New York for the same role? If you have, you know it's very repetitive and time-intensive. No need to repeat your hiring requirements over and over to a different recruiter in each territory. Whether you're hiring sales talent in Austin, Los Angeles, Denver, or Boston we have your search covered.
If you're hiring in multiple cities, you only need to work with one recruiter to conduct a search in multiple regions.
Technology Sales Recruiting -Nationwide Coverage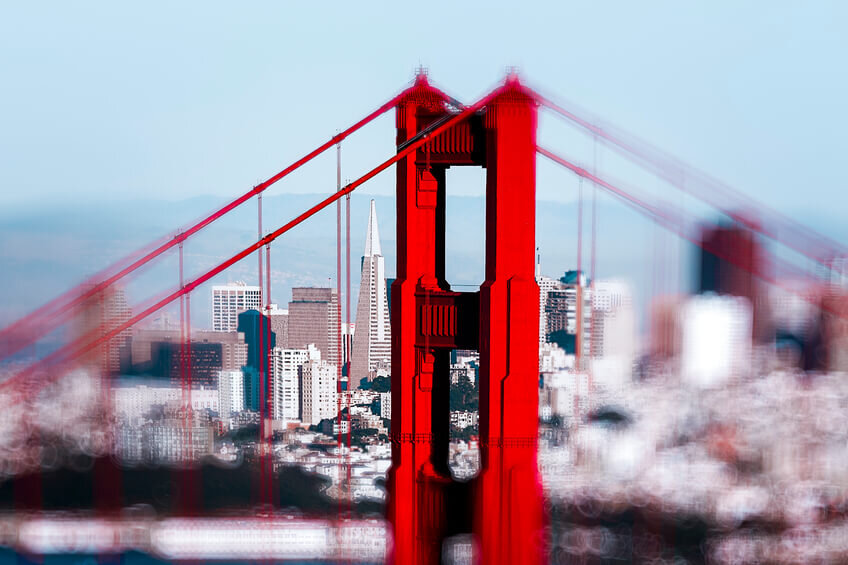 California
Whether you need a rep in Los Angeles or the Bay Area, we can help. West Coast sales hires can be tricky, especially for East Coast companies. Don't let geography stop you from hiring the reps you need!
Western Region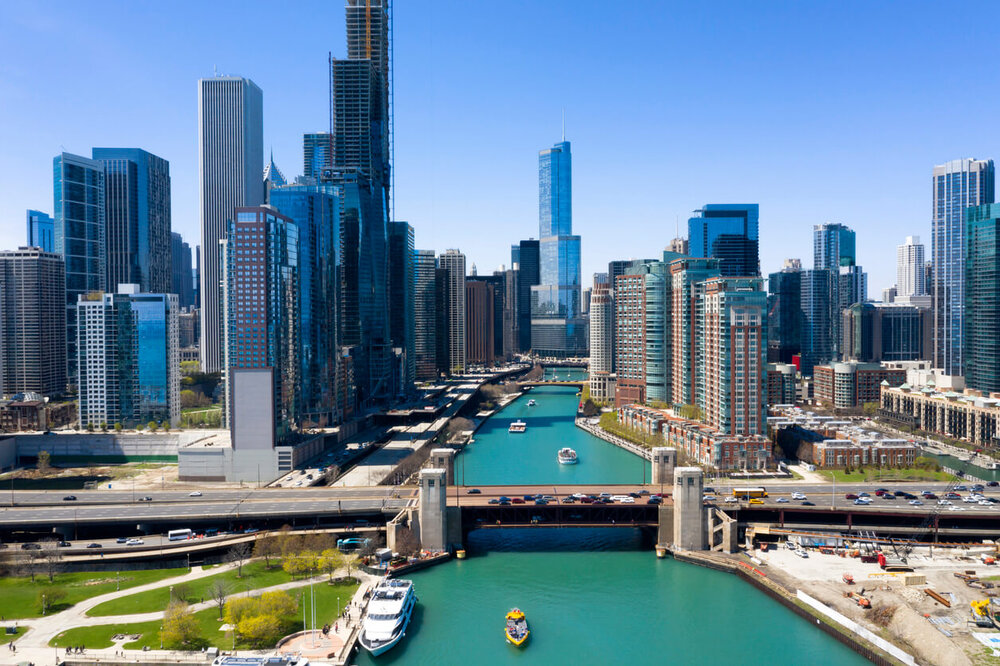 Illinois
There are many reasons you may need someone out of the Central Region. Now naturally, Midwest hires are great for small sales teams that need to cover both the West and East from a Central location. 
Central Region
Texas
Dallas, Houston, and Austin are prime recruiting sources depending on what level of talent you're after. Stack money-making sales talent in the South or Southeast and watch your deal flow expand.
South/Southeast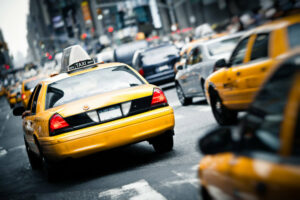 New York
Hiring in New York is competitive, but the fight is worth the effort. Even one great sales hire makes a difference to the top line. Whether you're looking locally or in the region, we can help.
Northeast Region
National Search Coverage without the Chaos
Want to know why? With one point of contact for national searches, you will spend less time on the phone with recruiters and more time meeting with interested software sales candidates.
One more thing: we can help you solve your most challenging sales recruitment problems and accomplish quality hires in half the time.
Let's talk about your sales hiring! We invite you to work with a sales recruiter who understands how important a key sales hire is to your organization. Contact us today at [email protected] or call 510.227.6677.

National Sales Recruitment Firm
Since 2004 Optimal Sales Search has been helping innovative companies across the nation accelerate growth by hiring high-performance sales and sales leadership.