THE RIGHT SALESPEOPLE
MAKE ALL THE DIFFERENCE
Interviewing high-impact sales talent 
The Reliable Choice for Sales Search & Recruitment
Recruiting Software & Technology Sales Professionals
Are you tired of waiting to interview high-performing sales talent?
With over ten years of recruitment experience, we understand how to attract, recruit, and deliver exceptional sales talent at the staff, management, and executive levels. In fact, since 2004, it's all we do. We don't wait around for the right candidates to notice us. We don't think you should either.
We actively recruit sales professionals for your sales openings. Because we specialize in the software industry and only recruit for the sales function, we can recruit on-target candidates in half the time.
your sales recruiting partner
What Our Customers Say About Us
I had a fantastic experience working with the Optimal Sales Search team! They were personable and professional... exactly what you want when asking someone to represent you to another organization. I highly recommend working with Optimal Sales Search!
Optimal Sales Search is great and one of the best and only recruiting companies I will work with. They helped me get a job with an amazing company that I have a bright future with. They treat their clients with the upmost respect and go above and beyond. I recommend Optimal Sales Search to everyone looking for a new role in the tech space.
I've worked with Optimal Sales Search over the years and my experience has been EXTREMELY positive. I love the personal touch and the attention to detail. They are by far the best in the business.
Optimal has assisted me with finding the more suitable candidates for various sales roles within our Company. They spent the time to understand our profile, and our values as a Sales Organization. My recruiter Sonja Hastings brings all the best qualities of a recruiter to the table. She has definitely blew any expectations I had out of the water!
President of North America
I have found it very difficult to find recruiters that really want to find the best candidate for you. Sonja at Optimal Sales Search asks the right questions to determine the business needs and will take action to only send candidates that fit that description. This is key in being a true professional in the recruitment industry. She is extremely personable which also helps the relationships with the clients. I would recommend Sonja as a recruiter to anyone looking to find the "right candidate" from a recruiter that really cares to find a true match.
Client Success Manager
I worked with Sonja to land my new job. She was incredible, with open communication every step of the way and good suggestions throughout the entire process. I've talked to a lot of recruiters over the years and I've never worked with anyone that has been as thorough and as professional as Sonja.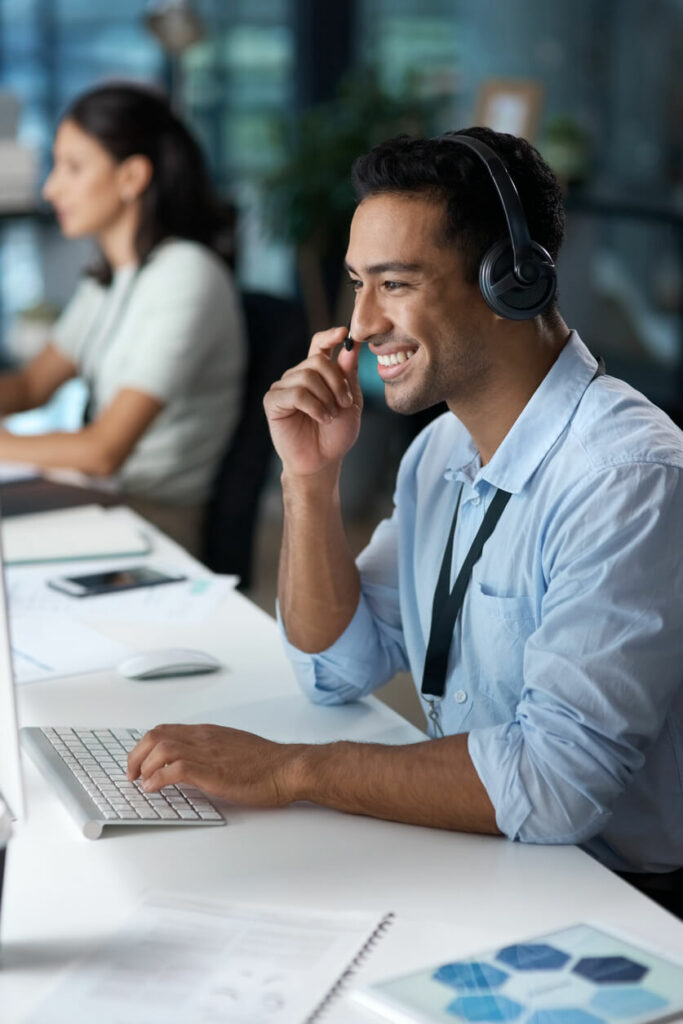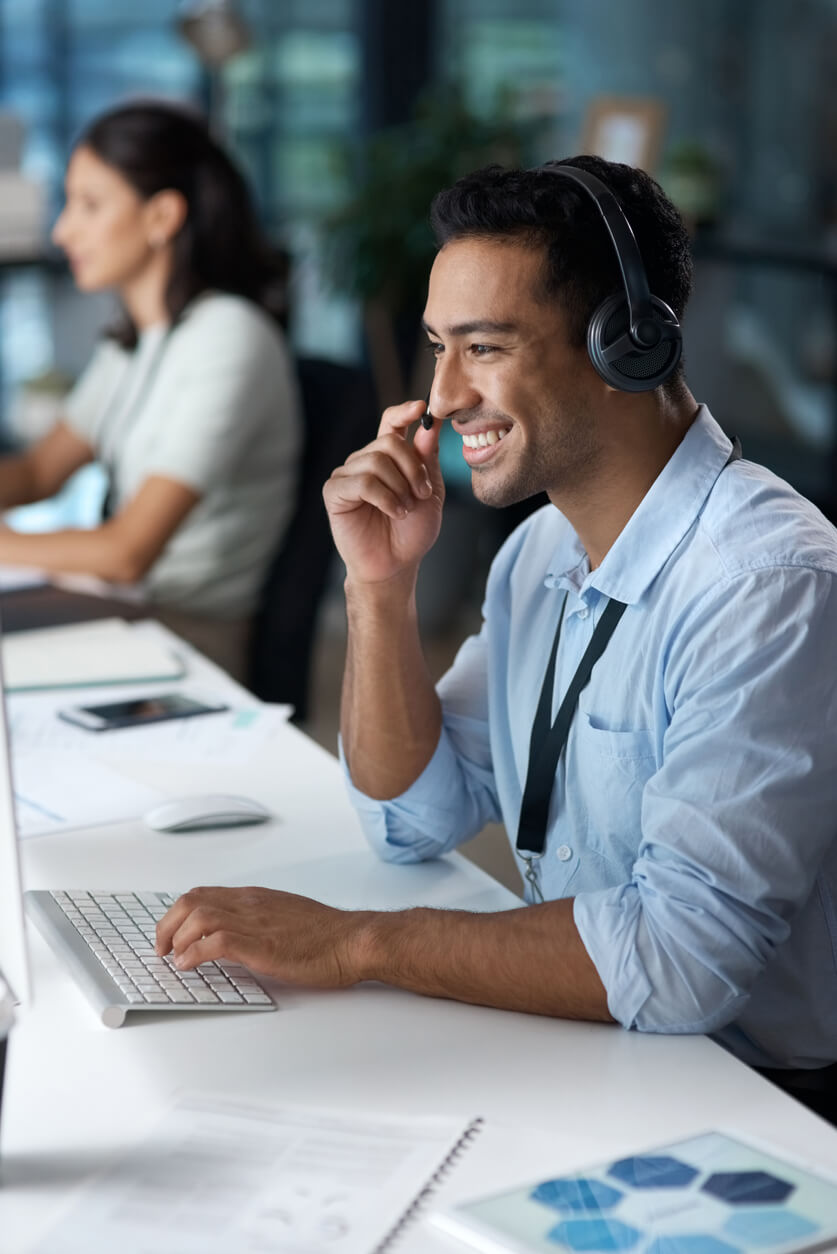 winning sales teams start with strong recruits
Recruit Salespeople Your Prospects Want to Work With
Proven Formula For Success
Specialized & Experienced Recruiters
Work with a focused, specialized, and hands-on sales recruiter who takes the time to understand your sales process, sales cycle, and goals. Focused software sales recruiting is the only thing we do. This puts us in perpetual contact with the leaders in your space.
Targeted Talent
Unlike generalist recruitment firms, we specialize in the sales function for software sales talent. Period. We already know what "good" looks like. We've helped build successful sales teams, and we can help you meet your recruiting goals.
Proven Strategies
We're constantly testing our recruiting strategies. What worked yesterday is guaranteed to work today. We'll customize a unique strategy for your search. We've discovered several adaptive strategies that yield results in today's uncertain times.
Consistent RESULTS
Start meeting candidates who are highly matched to your sales roles in as few as 5-10 days. Save your time for interviewing and selecting the best fit for your team. Contact us today to learn more about how we can help you build your sales team.
Thinking About Getting Some Recruiting Help?
Contact Optimal Sales Search and let's discuss your sales-hiring plans! Work with a sales recruiter who understands how important even a single key sales hire is to the growth of your organization.
We know what a difference even ONE sales hire can make for your team.
San Francisco Bay Area HQ'd National Sales Recruitment Firm
Since 2004 Optimal Sales Search has been helping innovative tech companies across the nation accelerate growth by recruiting high-performance sales and sales leadership talent.