THE RIGHT SALESPEOPLE MAKE ALL THE DIFFERENCE.
Start interviewing high-impact sales talent with specialized sales experience.
The Reliable Choice for Sales Search & Recruitment
Recruiting Software & Technology Sales Professionals
Tired of waiting to interview high-performing sales talent?

With more than 10 years of recruitment experience, we understand how to attract, recruit and deliver exceptional sales talent at the staff, management, and executive levels.

In fact, since 2004, it's all we do. We don't wait around for the right candidates to notice us. We don't think you should either.


Focused Sales Recruiting Approach
We actively recruit sales professionals for your sales openings. Because we specialize in the software industry and only recruit for the sales function, we can recruit on-target candidates in half the time.
Recruit The Best Not The Best Of Who's Applied
We've already made ALL the rookie recruiting mistakes so when you work with us you can count on:
Need to hire yesterday? We get our clients rapid results.
Minimize counteroffers and turn-downs. We'll save you hours by eliminating sales candidates who aren't really interested, skilled, or motivated enough to take on the challenge.
Discuss and go. No training required. You'll work with an experienced recruiter.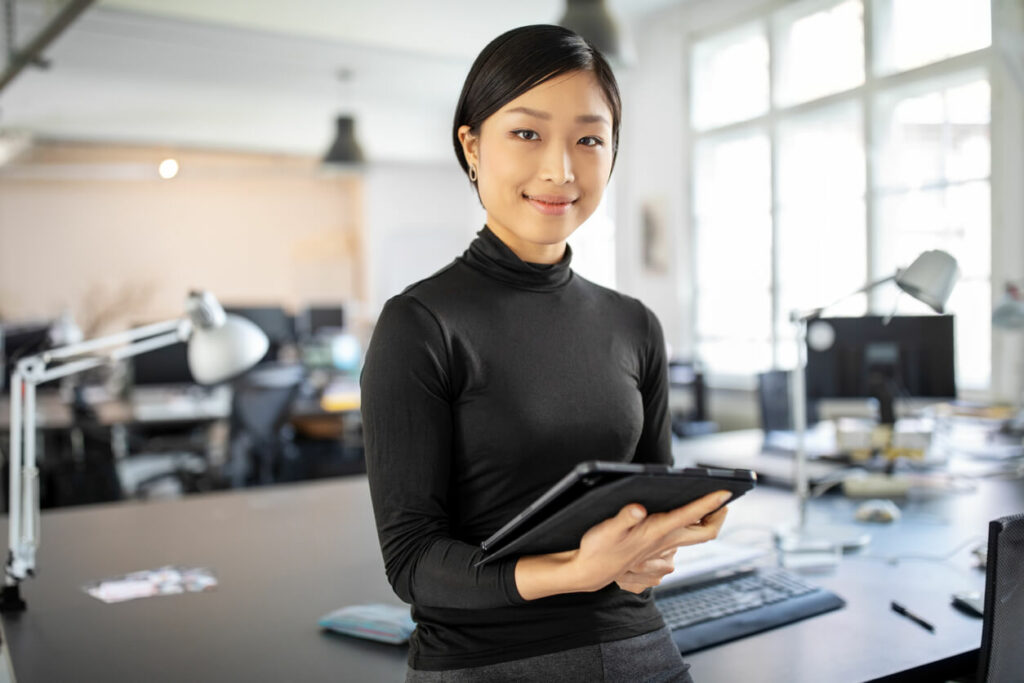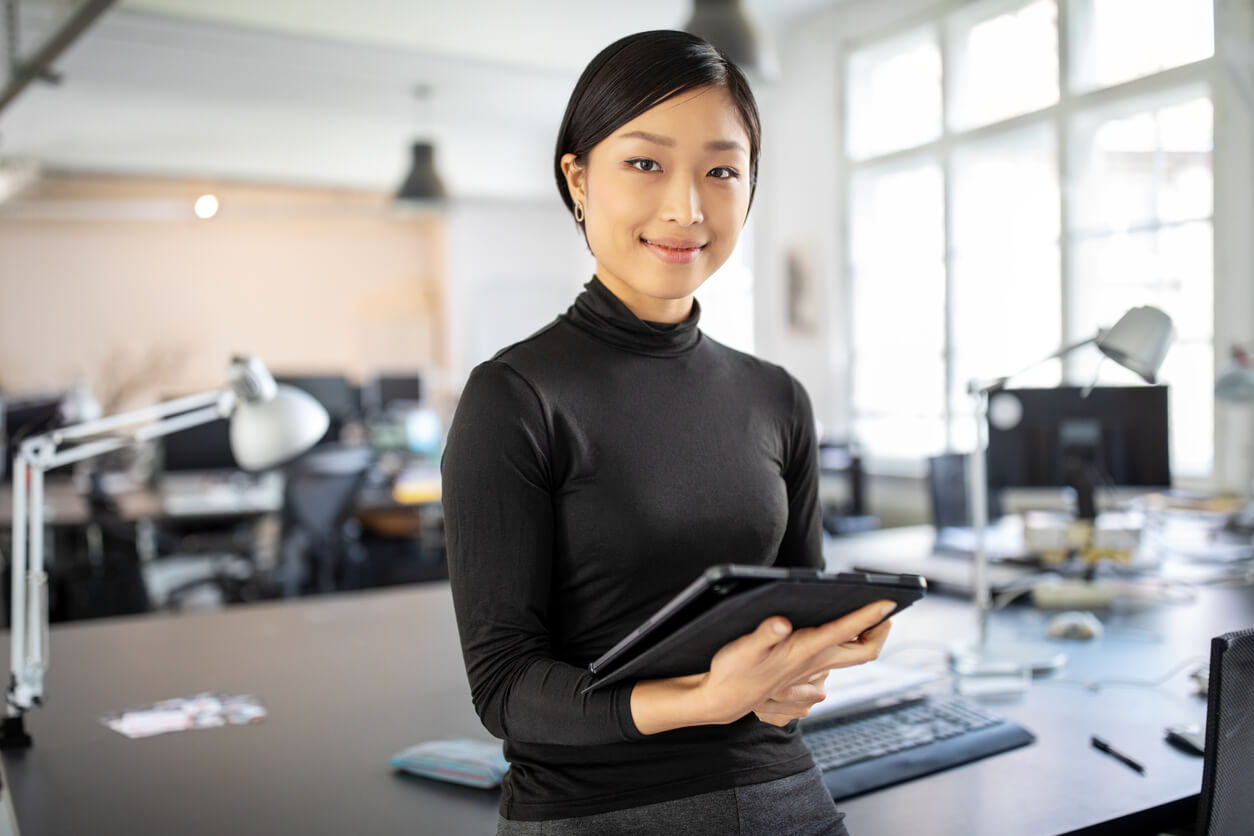 Ready To Discuss Your Sales Recruiting Needs?
Proven Formula For Success
In a nutshell, we get results. Work with a focused, specialized, and hands-on sales recruiter. Our clients count on us to deliver strong candidates for their most important sales positions.
Unlike generalist recruitment firms, we specialize in the sales function for software sales talent. Period. We already know what "good" looks like.
We'll see your search through to a successful conclusion.
Proven, customized, and strategic recruiting approach to identifying specialized software sales talent.
Thinking About Getting Some Recruiting Help?
Contact Optimal Sales Search to discuss your sales-hiring needs! Work with a sales recruiter who understands how important a key sales hire is to your organization.
We know what a difference even ONE great sales hire can make.
San Francisco Bay Area HQ'd National Sales Recruitment Firm
Since 2004 Optimal Sales Search has been helping innovative companies across the nation accelerate growth by hiring high-performance sales and sales leadership.