SALES SEARCH PROCESS EXCELLENCE
Interview the right sales talent in just 5-10 days.
The Optimal Sales Recruiting Process
Sales Recruiting Process Excellence
Our clients find the sales search process easy. Just four straightforward steps to the sales recruiting process:
Building a True Competitive Advantage
Here's the story. Hiring right is the most important competitive advantage you can give your sales team. Why do you think that is? It's because all the sales training in the world won't overcome poor hiring. So schedule a call today, and let's discuss your sales recruiting goals.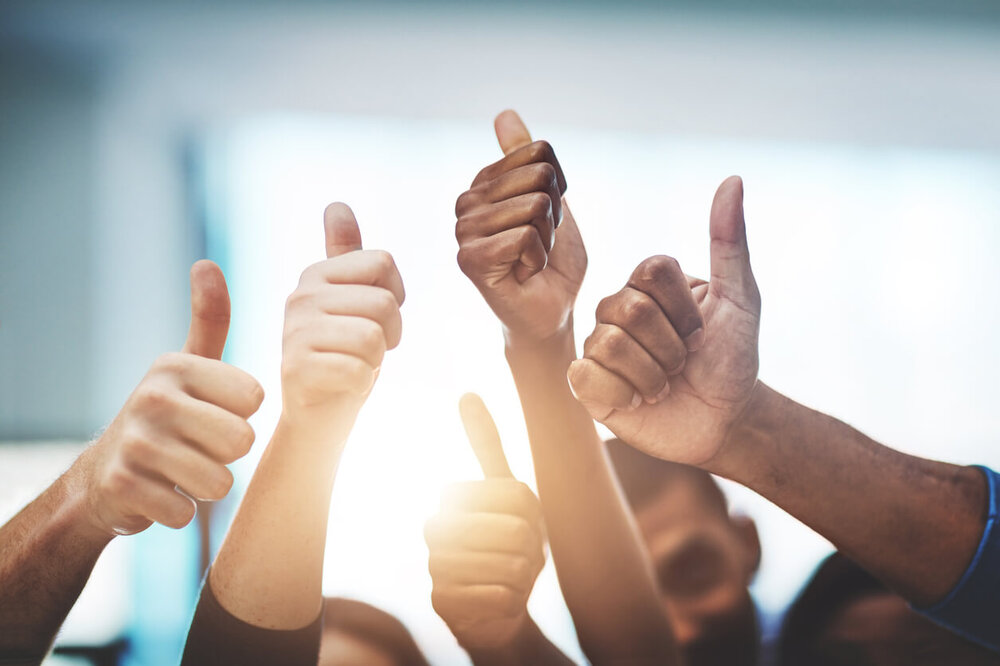 Start interviewing highly-matched sales candidates in just 5-10 business days.
National Sales Recruitment Firm
Since 2004 Optimal Sales Search has been helping innovative tech companies across the nation accelerate growth by recruiting high-performance sales and sales leadership talent.