SALES SEARCH PROCESS EXCELLENCE
It feels GREAT meeting the right sales talent in just 5-10 business days.
The Optimal Sales Recruiting Process
Sales Recruiting Process Excellence
Our clients find starting and completing a sales search easy. When you schedule a time to chat with a Sales Recruiter from Optimal, we launch your search the same day! Just four straightforward steps to the sales recruiting process:
Building A Sustainable Competitive Advantage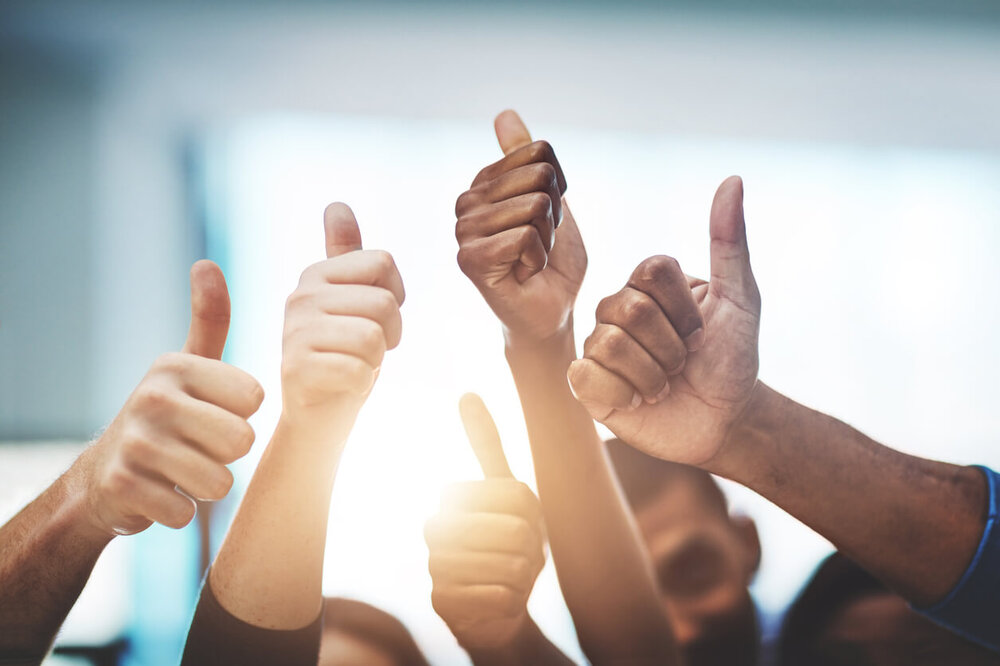 Start interviewing highly-matched sales candidates in just 5-10 business days.
San Francisco Bay Area HQ'd National Sales Recruitment Firm
Since 2004 Optimal Sales Search has been helping innovative companies across the nation accelerate growth by hiring high-performance sales and sales leadership.