Software & Technology Sales Recruiters
Ready for More
A-Players?
Choices?
On-Target Sales Talent?
Software Sales professionals are the cornerstone of our business: hunters, leaders, and account managers.


We recruit sales professionals who have expertise in your space, domain, or target vertical markets.


We recruit for sales positions at the individual and leadership levels with base salaries ranging from $100K - $200K + commission + bonus + equity.
Nationwide Recruiting: San Francisco, New York, Dallas, Chicago, Los Angeles, Atlanta, Boston, Seattle, Phoenix, and more.


Large--Growing--Domestic--Public-- International--Private -- Start-up Software & Technology Companies.


Sales recruiting for the technology and software industries. Experienced sales talent with 5+ years of technology sales experience is our specialty.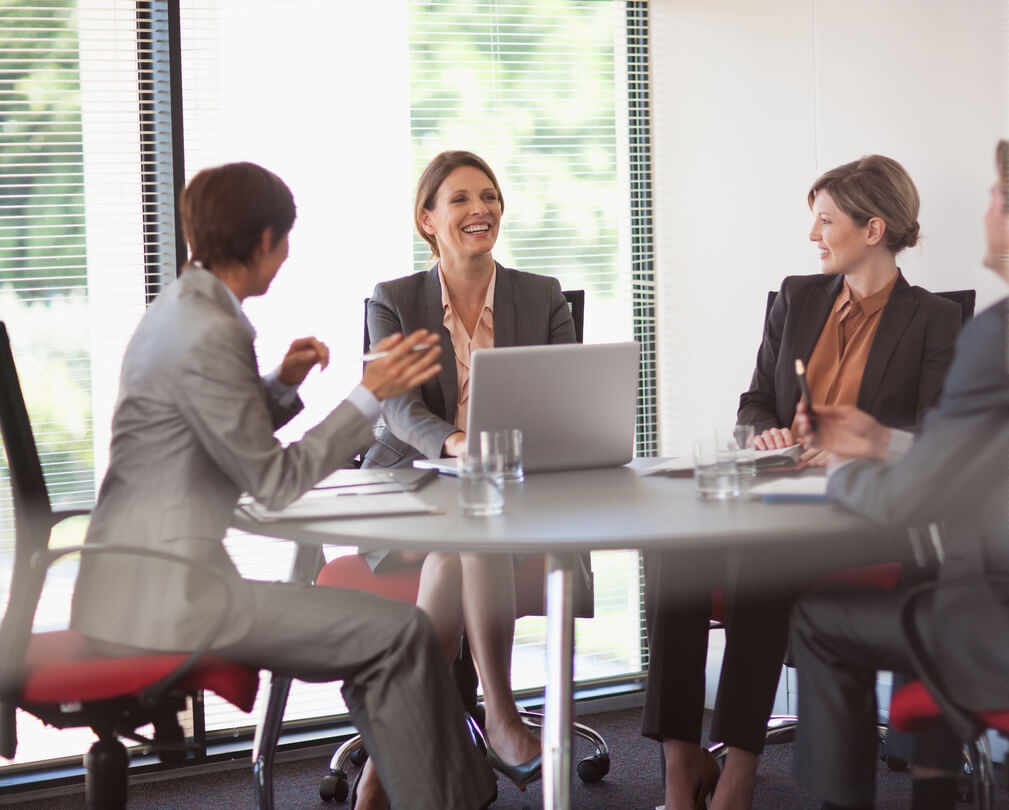 Hire Software Sales Talent faster
Sales recruits in 1/2 the time.
Meet on target sales candidates in just 5 to 10 business days. Hiring right is powerful. It'll make all the difference in how you spend the next year. (Think easier not harder.)
Engineer success
Sales hires are tricky. Hiring the wrong person is a wasted opportunity to strengthen and grow your team.
Hire proven sales performers. No amount of sales training will turn awful into awesome.
take only the top
Recruit the top---then apply it to the bottom line.
Interview sales candidates who have choices. They won't be knocking your door down. They are the rare ones who will bring you revenue.
get a look around
If you're in charge of hiring, your neck is on the line. It can even be a matter of survival.
So don't compromise. Hire the best sales talent you can, not the best of who's around.
Interview More of the Right Software Sales Candidates
Ultimately, we bring you better choices.
Because we know what "better" looks like.
Your Biggest Sales Recruiting Problems Solved
Help is on the way. We use leading-edge recruitment strategies to widen candidate selection and extend your reach. We help you build a competitive advantage by increasing your sales talent pipeline and giving you a complete view of the ever-changing talent market.
Recruit Sales Performers using data to plan and execute a meaningful and comprehensive recruitment strategy is our specialty. If they're out there, we will compile the data and find them.
Highly Targeted Skill Sets narrow skill sets are our specialty! With a proven and customized search process that works, we can help you find sales talent with specific experience.
Hire 50% Faster chances are we've completed a similar search recently. Start meeting sales candidates is just five to ten business days.
Let's work together on your sales search
Recruit your A-Team. Meeting your revenue goals in today's hyper-competitive marketplace isn't easy. You'll need to hire smart. Work with us and increase your odds of getting it right the first time around.
Software and Technology Sales Recruiting Excellence Shorten the duration of your search by up to 50%. Work with a proven source for top software sales talent and build the sales team you need to win new clients.

Collaborative Search Experience We'll work together to identify your top requirements, calibrate fit, and identify a benchmark sales candidate.

Headhunting Gets Results Since 2004 we have completed over 400+ sales hires for a variety of software firms. Our proven search method works.
Let's talk about your sales recruitment situation today!