Accelerate Your Growth TECH SALES RECRUITERS
The easy way to connect with software and technology sales talent NOW.
Trusted by ambitious software companies since 2004.
Hire the tech salespeople you want.
If you're done with mediocre sales hires…If you're ready to build a first-class sales team…If you're scaling your company and sales recruiting is holding you back…..See how to get introduced to heavy hitters fast from pros who recruit sales talent for the tech industry every day. So you meet your hiring goals. And get the results you came for, like new clients and more market share.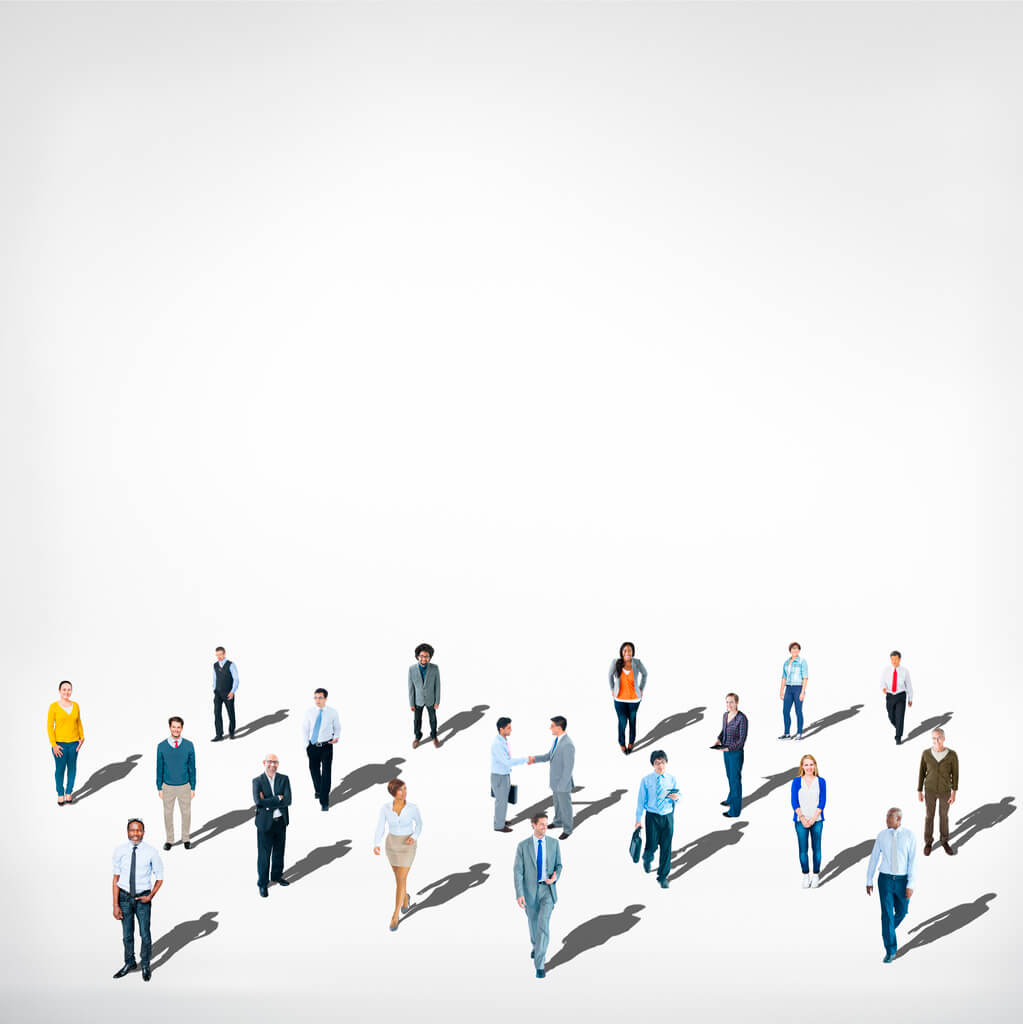 YOU DON'T HAVE TO BE WELL-KNOWN TO ATTRACT TOP TECH SALES TALENT
Considering a partner for your sales recruiting initiatives?
Small tech sales recruiting firm. Personalized experience. Massive winning. Big ol' results.
Fuel Your Sales Recruiting Funnel
Sometimes, you're only a few good hires away from achieving your goals. When your interview pipeline is chock full of high-performers, making that hiring decision will be easier.
Meet the Talent You Need to Win
Imagine meeting three to five salespeople crushing it on their current teams. But their interest has been piqued. And they see enough of what you see in your company to find out more.
If you've been depending on job postings, social media, or generic sales recruiting firms to send best-in-class software sales talent your way........
Shortcut the weeks, months, and quarters it can take to recruit all-stars. Partner with Optimal Sales Search, and you'll connect with hungry, driven, and experienced sales talent directly recruited for YOU. The kind of sales talent who's capable of bringing in new business rather than expecting to feed off the existing system.
You'll interview "WOW talent" while eliminating comp zone surprises. You'll give up waiting for the "right salesperson" and pursue high-performance choices instead. And you'll write up compelling job offers with a 95% chance of being accepted because you won't be wasting your limited time with the people you shouldn't have been interviewing in the first place.
Because the job of recruiting high-performing tech sales talent is not about posting on job boards and social media sites, and it's not about waiting around to be noticed. Or for a generic sales recruiting firm to figure out your market because they think selling capital equipment is "tech" sales. 
It's a job about being in the tech space, understanding patterns, and knowing what impactful software salespeople actually want. It's about knowing how to recoginize and recruit the talent you need to WIN.
I have had the great fortune to work with Optimal Sales Search over the years, when I need to expand a sales organization Sonja is the first person I call. Her ability to source highly sought after talent in an efficient manner is incredible. She has great insight within the technology sector and provides valuable insight to help scale organizations throughout North America. Do yourself a favor, quit reading this recommendation and call Sonja!
Put Experts to Work for You
When you are serious about getting the best on your sales team, we can help! Experience it for yourself and start interviewing in just one to two weeks! By this time next week, you could be on your way to interviewing your next hire! And another thing, our work is backed by a 90-day replacement guarantee. So contact us and let's get the process started!
Let's talk about your sales recruitment situation today!