Executive Sales Recruiting
Dedicated Tech Sales Recruiting Partner
One of the biggest myths around is you have to be a well-branded company to:
Recruit top sales talent
Bring in F500 clients
Beat the well-known "leaders" in the space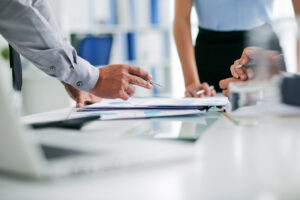 We have almost 20 years of recruiting experience that proves otherwise. Our clients have hired reps from us who have:
Brought in HUNDREDS of F1000 companies like eBay, Amazon, Starbucks, AT&T, etc. during early growth phases.
Won MM deals for companies between 70-100 employees, minimal brand recognition, and thin marketing budgets.
Beat out well-known market "leaders" in the space by employing salespeople who KNOW how to become the differentiator.
With more than 500+ successful sales placements and a focus on the sales function, we can help you find the tech sales talent you WANT to hire. Contact us to learn more about why our customers are happy.
Sales Recruiting Service Options
Whether you're hiring a CRO to lead your sales function or you need a specialized hunter to win new logos, we can help! Our results-oriented sales recruiting services provide you with exceptional service and the search guidance our clients have come to expect.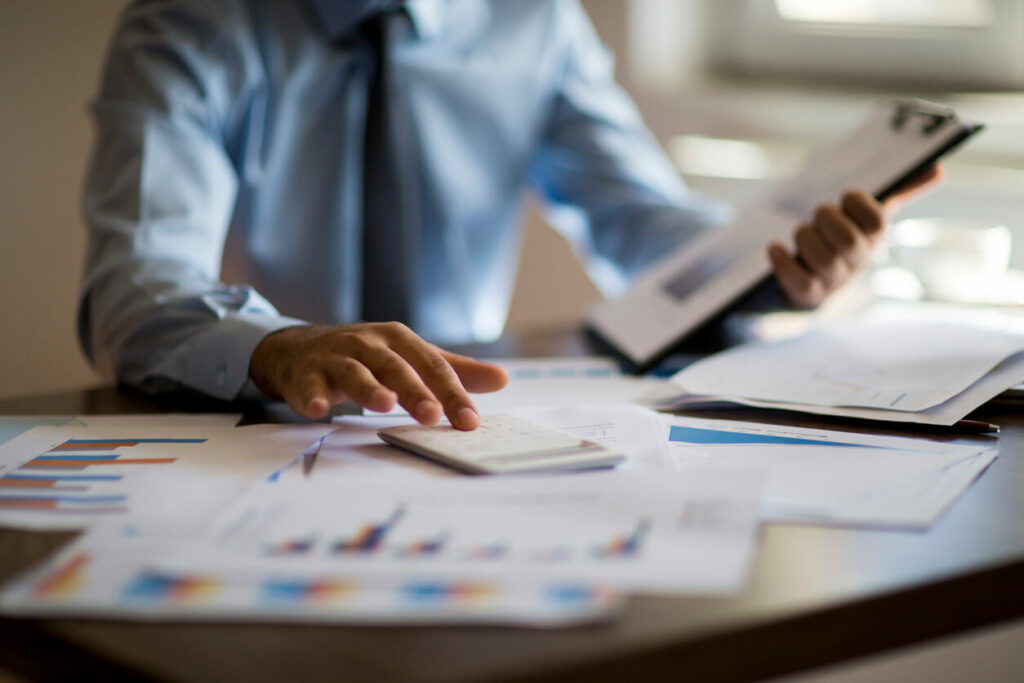 Sales Candidates in as few as 5-10 Business Days
We back our services with a ninety-day guarantee. If you're not happy, we're not happy.
If you're like most of our clients, when you're ready to work together, you're already behind the eight ball. But since we're recruiting sales professionals every day, we won't be starting your search from scratch. With more than a decade of focused sales recruiting, we have developed professional networks that help us cut search time by as much as 52%.
Tech Sales Recruitment Is Our Only Focus
We're not all things to our software and technology clients. 
We recruit primarily for Sales Hunters–the people who win new business, Font-line Sales Leaders, and Sales Engineers–the folks who work hard to achieve the "technical close".
Experienced Sales Recruiters
Why does experience matter? With more than a decade of sales recruitment experience, we've learned to see potential problems before they materialize. We've been able to help our clients avoid wasting time with the following outcomes
Sales candidates who are not truly interested in making a move

Sales professionals who are highly likely to take a counteroffer

Applicants who don't truly have the skills, motivation, or competencies to meet your revenue goals
High-Impact Sales Talent Recruitment and Selection
Sales talent is selected and referred based on the hiring criteria you've formulated. In addition to the initial skill match, we focus on a collaborative approach to target the kind of sales talent you need to meet your hiring objectives. We take a holistic approach to the sales recruitment process to identify, attract, engage, and recruit the best sales talent in the market to meet your short and long-term sales hiring goals.
Are you ready to hire for your sales team? Take the first step and get in touch with Optimal's Sales Recruiters today. 
San Francisco Bay Area HQ'd National Sales Recruitment Firm
Since 2004 Optimal Sales Search has been helping innovative companies across the nation accelerate growth by hiring high-performance sales and sales leadership.