Optimal Sales Search | Software Sales Recruiters | Equal Opportunity Recruiting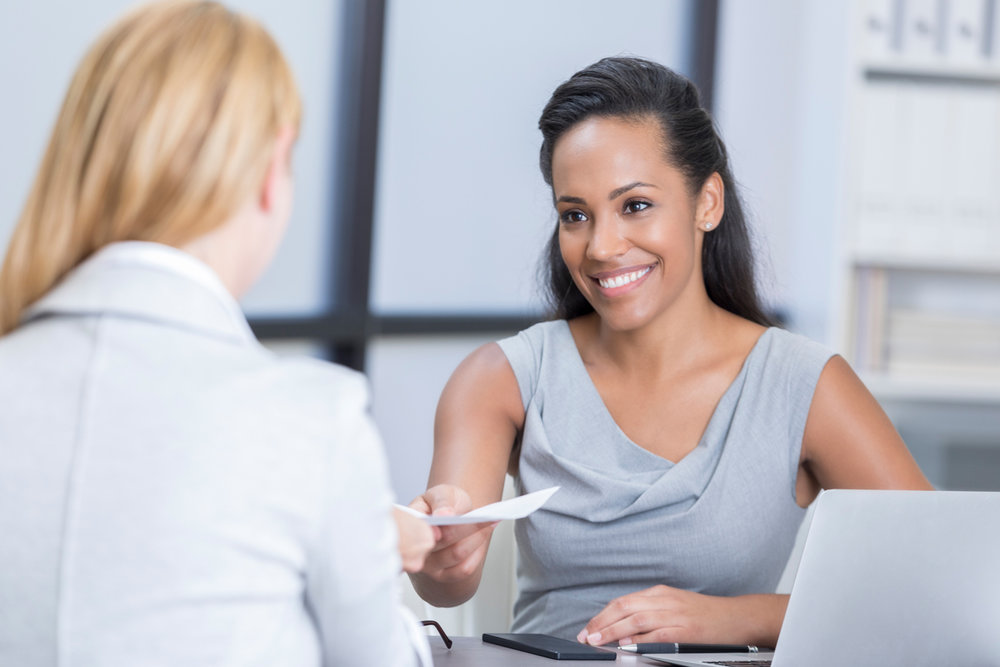 We work with SaaS, software, and tech companies to find the top sales performers in the space. We recruit experienced sales candidates who have 5+ years of high-performing quota carrying, software sales experience + domain or industry expertise.
It is our policy to provide equal opportunity in recruiting, compensation, benefits and all employment decisions.
We do not make recruitment, posting, compensation, or employment decisions based on disability status, medical conditions, religion, gender, gender identity, pregnancy, age, sex, ancestry, race, veteran status, immigration status, physical fitness, or any status protected under applicable laws.
We do not require US citizenship or permanent residency as a condition of employment except when required for compliance with federal, state, local government, and legal regulations.
San Francisco Bay Area HQ'd National Sales Recruitment Firm
Since 2004 Optimal Sales Search has been helping innovative companies across the nation accelerate growth by hiring high-performance sales and sales leadership.