PARTNER WITH A TOP TECH SALES RECRUITMENT AGENCY
Hand-select your winning team. The easy way to attract talent beyond the best of "who's available."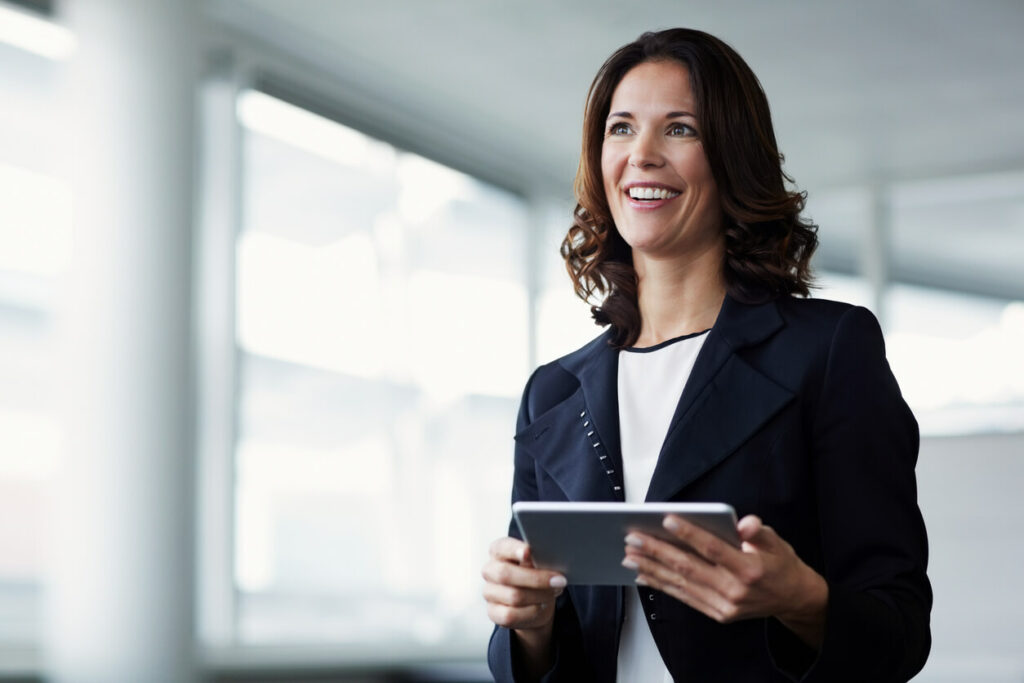 Tech Sales Recruitment Agency
Work with a Premier Tech Sales Recruitment Agency to Hire Better Sales Talent
Save time with expert matching.
Tired of wasting time with Account Managers for Hunter roles? 
Want to meet Enterprise reps with experience lading seven-figure deals? 
We know the right questions to ask to identify candidates who align with your current sales cycle, ICP and hiring criteria. 
High-performance teams aren't built by accident.
Great sales teams are built because recruiting is a priority. 
Unlike job boards, job postings, and generic sales recruiting firms, our sales recruitment agency uses a personal approach to proactively attract and engage the right sales talent for your sales openings.
So you don't have to settle for the best of who's "available."
Meet sales candidates matched to your specific requirements in as few as five to ten business days.
Many of our clients rely on us when they need to hire specific sales talent fast. 
Because we specialize in sales recruiting for the tech sector, we rarely start a search from scratch.
We are well-networked and actively building sales talent pipeline every day. When we start your search we'll have a head start on sourcing candidates for your sales openings. And you can start interviewing in just 5-10 days.
Top 25% Tech Sales Talent Needs to be Headhunted