Software & Technology Sales Recruiters
Finding West Coast Talent for since 2004.
San Francisco Software & Technology Sales Recruiters
Ready To Build Your West Coast Sales Team?
Series A-Startup? Or maybe you've just gone public. Our tech clients span across the company lifecycle. We collaborate with tech companies to hire the kind of sales talent they need to acquire new customers and build healthy sales teams.
We've taken on more than 350+ recruiting assignments in San Francisco. We know a thing or two about what it takes to find the best technology sales talent the Bay Area has to offer.


Launching new solutions? Planning to acquire new customers where none exist today? Ready for new sales leadership? We can help.


Start recruiting Bay Area sales talent at an elite level. Meet highly matched candidates quickly.
Contact Us for West Coast Sales Talent
With a recruiting process that delivers results, we can help you achieve a sales talent pipeline that makes hiring decisions difficult. Stop waiting for the right person to appear and start working with an agency that can help you drive the results you need to succeed.
San Francisco Bay Area Software Sales Recruiting
We uncover the specific sales talent you need to impact your business. Because we focus on a proven sales recruiting strategy, and we're a specialized firm, we can recruit on-target candidates in half the time.
West Coast Based Sales Search Firm
Ready to hire for your West Coast Sales Team? Based in the San Francisco Bay Area, we are familiar with the unique challenges West Coast sales recruiting brings to many SaaS companies.
Start increasing your sales talent pool now. If you're looking for a regional SaaS sales expert, let's talk!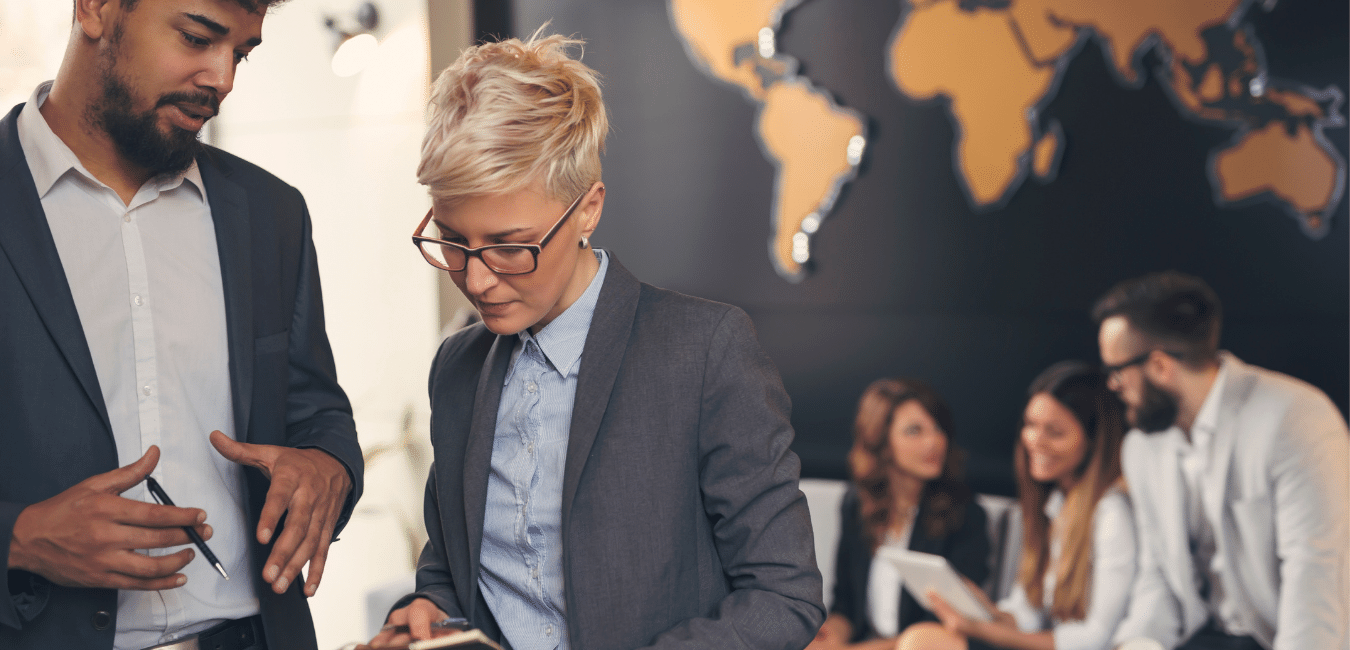 Sales Recruiting in Highly Competitive Markets: San Francisco, Silicon Valley, San Jose, Bay Area
Unlike generalist sales recruitment firms, we don't recruit for copier sales reps today and telecom reps tomorrow. Pharma sales people aren't our thing.
Our sales recruiting focus is on experienced sales professionals who sell software and technology. Period.
Strategically Increase Your Ability to Hire West Coast Sales Talent
With companies like Google, eBay, Box, Jamba Juice, Apple, Kaiser Permanente, Gilead Sciences, Benefit Cosmetics, University of Berkeley, Facebook, LinkedIn, Applied Materials, PG&E, Annie's Homegrown and more…you can't afford to let your West Coast/Bay Area territory go vacant for too long.
If you're ready to build a new team in San Francisco or Silicon Valley, or simply hire a field sales rep to manage your West Coast multi-state territory, we can help you meet your hiring goals.
Give Us A Call Today And Let's Get Started On Your San Francisco, Bay Area Sales Recruitment Plan! Let's Talk!
San Francisco Bay Area HQ'd National Sales Recruitment Firm
Since 2004 Optimal Sales Search has been helping innovative companies across the nation accelerate growth by hiring high-performance sales and sales leadership.