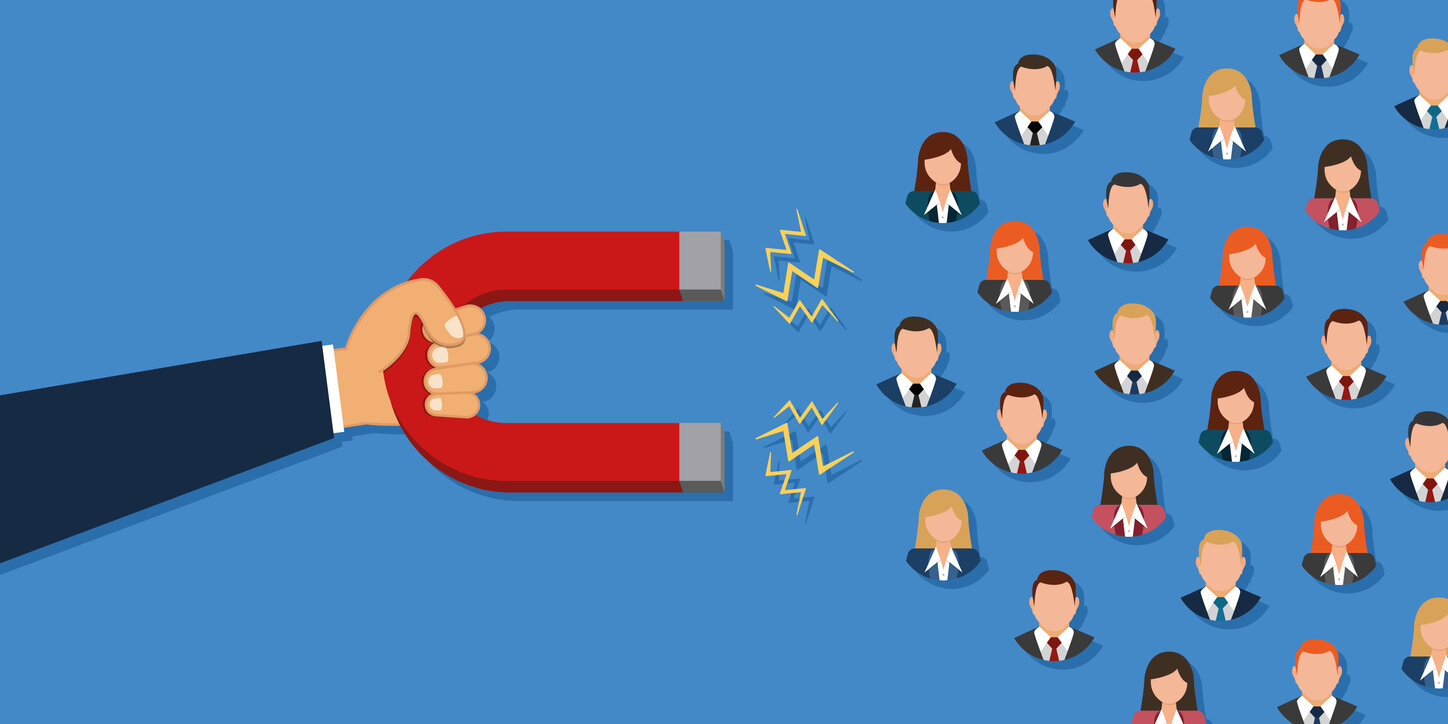 SaaS Sales Talent, Do You Have What Employers Want?
Getting a new sales job is easy. Everyone seems to be hiring. However, finding an opportunity you feel good about, has a solid compensation plan, and reports into strong sales leadership is challenging.
Today's employers are recruiting for these traits in new SaaS sales hires.
#1 Job Tenure–If you've moved companies too many times, it can hurt your ability to find another position. How much is too much? Having a new sales job every 12-18-24 months is a red flag.
Even if you're moving every two years, employers wonder if you were able to string together a few good quarters, but nothing more.
Frequently changing companies signals to employers that you didn't meet your numbers. Whether this is true or not, doesn't really matter, because the hurdle to overcome is the same.
If you move around every year or two, it will become increasingly difficult to get hired in a sales role.
#2 Motivation—Motivation comes across in your interview behavior. Are you responsive? Do you close each interview to a next step? Are you energized and prepared for anything in the interview process? Salespeople who are reluctant, slow to respond, or low-energy have a harder time getting hired.
Ask yourself, what does motivation look like?
What do motivated people do? ( So glad you asked! )
We all know what motivation is, but what does it look like. For example, say you needed to lose 10 pounds. What does a person who's motivated to lose 10 pounds look like? You'd see them at the gym, you'd ask them what they had for dinner and they'd say salmon and asparagus.
You'd ask them if they ate chocolate today and they'd say, "Yeah sure, but it was one tiny piece."
What's a motivated salesperson look like? They show up to interviews prepared. They have examples of how they accomplished their goals. They'd be able to describe in detail the things they do to be successful.
They'd know more about your organization than you do!
#3 Expertise —Senior-level sales jobs go to people with a specific domain or vertical expertise. All-star sales athletes aren't as in demand as domain experts. If you have experience in a particular vertical, leveraging that experience is the fastest way to receiving generous offers.
Wasting time with companies that don't value your experience is a waste of everyone's time. The companies that will be most likely to make the best offers are those who are similar to what you sell now, sell to the same verticals, or have parallel software.
Considering a New Software Sales Job This Year?
If you're thinking about making a move this year, consider your job tenure. Think about your motivation to start over in a new role and make a change.
Do you like the SaaS space you're in?
If you don't, it's never too soon to make a change. The longer you stay in a space that isn't working for you, the more entrenched in the space you become, and the more difficult it will be to make an exit.
Ready for a new SaaS sales job? If you're in software sales and thinking about a new sales job, email us at [email protected]. Check out our sales jobs HERE.