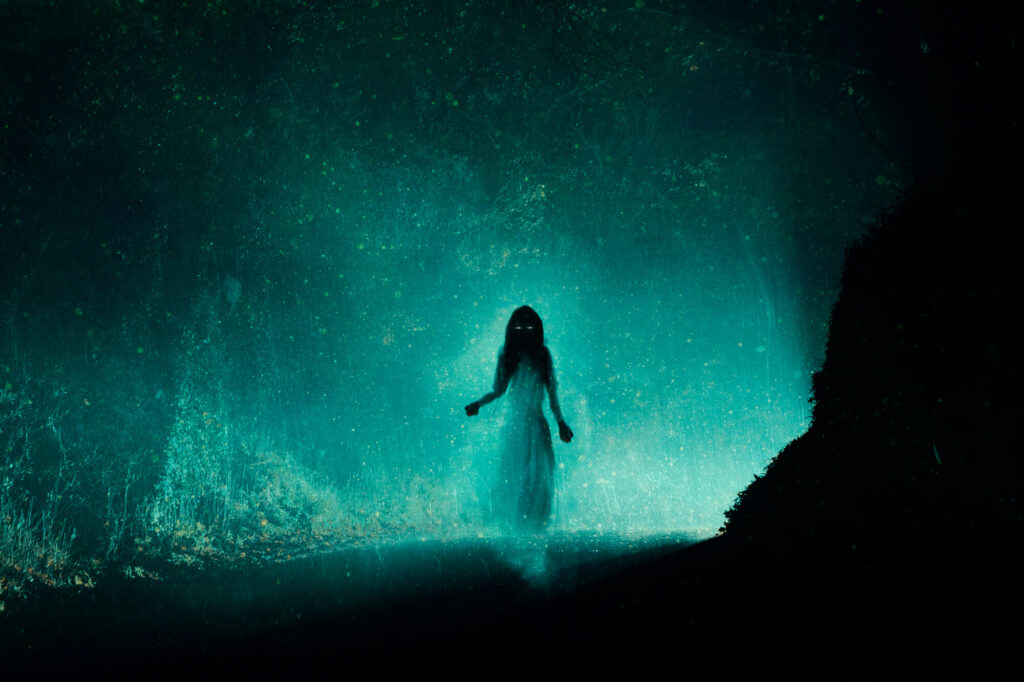 Closing the Interview Cycle
It's no secret the last two years have been hard on employers. Hiring has been challenging, and turnover has exceeded the expectations of even our most paranoid colleagues.  And without a doubt, there is nothing more important than having the right people working in your company.
Because without killer employees, there will not be a killer business. Period.
So you, being the creative devil you are, put your head down and decided to "officially" become a company recognized as a great workplace.
You made a point of applying for Best Places to Work, and now you've achieved your goal! Marketing puts up the awards, posts them to the site, and announces the great news!
Then you start promoting your achievements to your employees and recruiting prospects. Then..the tech market implodes.
And now, instead of the usual 49 applicant responses to one LinkedIn Job posting, you have over 200. And one other thing, it's become a lot easier to get six to eight people in your interview process instead of the one or two you did this time last year.
You're putting the candidates through the paces and then focusing on the one or two you want to hire.
This is working out well…finally! Except it's kind of not.
Word Gets Out
The word on Job Market St. is employers are ghosting candidates.
WHAT??
Many employers are not getting back to candidates in active interview cycles.
Candidates will go through a few rounds of interviews and then silence. No emails, no calls, no updates, no replies to follow-up thank you notes.
"It's about time they get what they deserve. They've been ghosting us for a few years. Finally, the tables have turned! And besides, isn't that what we did before the era of "hiring madness" started?"
The Power of Empathy
According to informal surveys, more than 50% of candidates who start an interview process with an organization feel employer ghosting is an unacceptable practice.
I know it can be hard to empathize with job seekers after years of dealing with a tight labor market. If you've been hiring over the last 24 months, you probably still have fresh interview scars.
But try and remember the first time you were laid off.  The stress, the strange feeling that you don't know what's ahead of you. Consider those bills piling up while you're interviewing for your next paycheck.
So I say, let the Others ghost away!  But you—you're smarter than the rest. So you know it's time to move in the opposite direction of the crowd!
Communicate with your talent pipeline. And even help them if you can!
Connect the talent you don't see as a good fit with other hiring managers in other companies. Connect them with your network, your neighbors, your brother, and your X-boss. It doesn't matter who, but do what you can to lend a hand.
Help if You Can
And if you can't do that, and of course, you can't connect everyone, then at LEAST give the people in your active interview pipeline a callback. And let them know they are out of the interview process.
Let them know as soon as you know it's over.
And refuse to be a ghost. (Refuse to be one who ghosts? Don't be a ghoster? No ghosts in this company!)
"Ok, fine, but these interviewees should Grow a Thicker Skin," You Say.
Yes, maybe. OK, definitely, yes, eventually.
All right, certainly, Yes! Thick skin will be acquired, if not now, definitely by the next round of layoffs.
And life will have us all as thick-skinned as alligators by the end. In 10 years, you'll be interviewing nothing but alligators. Alligators for everyone! But eventually, you'll wonder where all the people went (to your competitors)! And you'll ask yourself why you can only interview and hire alligators.
Hasta La Vista
So it's quite simple. Just say, "I'm sorry. Unfortunately, we're not moving forward with your candidacy." That's all there is to it. And if you don't like that, try one of these:
-We're going in a different direction.
-We decided to move forward with someone else. We appreciate your interest.
-Enjoyed getting to know you better, and I hope you'll consider us in the future. We are moving forward with another candidate.
-Getting to know you better during the interview process has been fun, and I appreciate the energy you brought to the process. We have decided to go in a different direction, and we hope you will consider us in the future as new opportunities open with our company.
Finish the Interview Cycle
To sum it up, it takes about two minutes to email or call and deliver the message.
Of course, avoiding this call or email won't hurt you too much now. Who will know if you do it or not? I bet it's not one of your KPIs, ORKs, or ticks on your Excel Sheet. I bet you don't get a bonus for making the auf wiedersehen call.
And we all know how busy you are. And we know this is one of the worst calls you have to make today. Not making the call is almost invisible now, yet the impact of just letting it slide will be felt on the road ahead. Candidates will remember. You will remember.
So, think about your………..
-Brand
-Glassdoor Reviews
-Reputation
-Future as a Top Choice Employer
-Your Best Places to Work Awards
And don't be ghosty. Don't help create alligators.