HOT TOPIC for 2021 Sales Compensation
Having trouble keeping up with compensation in 2021? You're not alone!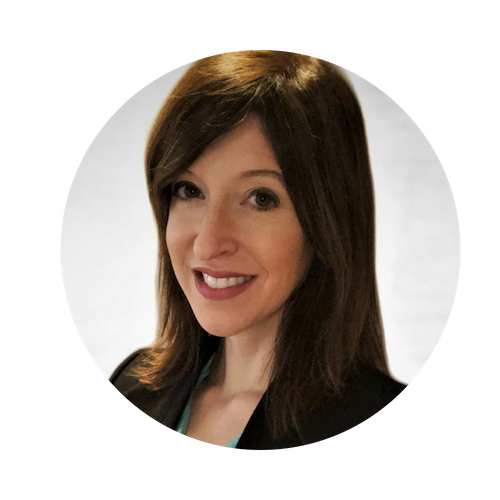 Now More than Ever Sales Compensation is a HOT Topic in Software Sales Recruiting
A Willis Towers Watson survey found attracting employees is a primary concern for 73% of the 380 US and Canadian employers surveyed. This number is up 47% from a similar survey conducted last year.
Even more concerning, 70% of employers expect recruiting struggles to continue well into 2022.
For those of you facing the onslaught of resignations, warmly referred to as Frazzling Fridays around our office, retaining employees is also proving to be difficult, with 61% having a hard time keeping employees in this candidate-driven market.
Software companies across the country are hiring in droves. The only problem is more than half of them are trying to recruit salespeople at 2020 salary levels. In today's job market, compensation levels have risen, and sales candidates continue to have plenty of choices.
Rising Sales Compensation in 2021
The critical question is, what are you doing to counter high compensation levels?
Many companies face legitimate compensation bottlenecks with internal equity issues. However, others we've come across have adapted quickly, giving companywide salary adjustments.
No matter how real it is for your company internally, pleading internal equity won't matter to the salespeople you're trying to recruit. They don't see your internal restrictions having much to do with the value they can command in today's job market.  
Sell What You Have
So if you're stuck with compensation ranges from 2020, here are some salient points you better start selling:
Benefits—I get asked about 401K plans with more regularity than my financial planner. This one benefit get's more interest than PTO. No one ever asks about healthy food, gym perks, or sick time. 401K matching remains a hot perk. Use it if you've got it.


Leadership—Who are your sales leaders? Are they dynamic, focused on the team's success, or do they have other priorities? Is there stable executive and executive sales leadership in the ranks? Then promote your leaders. If people quit because of bad bosses, you'd better believe they join teams to work with strong sales leadership.


Client Retention Rates—The ability to sell solutions that stick matter to salespeople. Very few top producers want to work for a company that can't keep customers reasonably happy. On the other hand, if you have solid products and clients who've been with you for years, this is a touchstone selling point.


Marketing—As much as sales and marketing go together like PB&J externally, they behave like cats and dogs inside most firms. However, incoming sales talent always appreciates marketing's efforts.

The brand recognition, the whitepapers, the website materials, the field marketing reps, the trade show planning, and everything else marketing does to lay the groundwork for sales conversations gets strong consideration from new sales recruits.

When's the last time you had your CMO of marketing interview a salesperson? Go ahead. Now's the perfect time to show off the marketing team to sales!


Skyrocketing Success—Nothing sells like success. Nothing. Have reps blown out their numbers? Are your OTE's simply milestones on the road to even higher income?

Do you have more than one or two salespeople on your team making so much money that they instinctively recruit their former colleagues over to your company?
"Work takes on new meaning when you feel you are pointed in the right direction. Otherwise, it's just a job, and life is too short for that."
Tim Cook
Money, Guarantees and Talent
Contrary to popular belief, hiring greatness isn't always about the guarantees that come from generous base salaries and lavish company perks.
Opportunity
Instead, intelligent and gifted salespeople go where they see the most significant opportunity to grow and transform into a better version of themselves. Of course, transformation isn't dictated by salary, salary is only one of many variables, but the salary does matter.
Although you can entice sales talent without leaning on high-end base salaries and lofty comp packages, you can't expect to recruit top salespeople for the bottom-of-the-barrel salaries. If you can recruit sales talent for below-market salaries, you'd better reexamine if you're on the winning side of that deal. Major hint, you probably aren't.