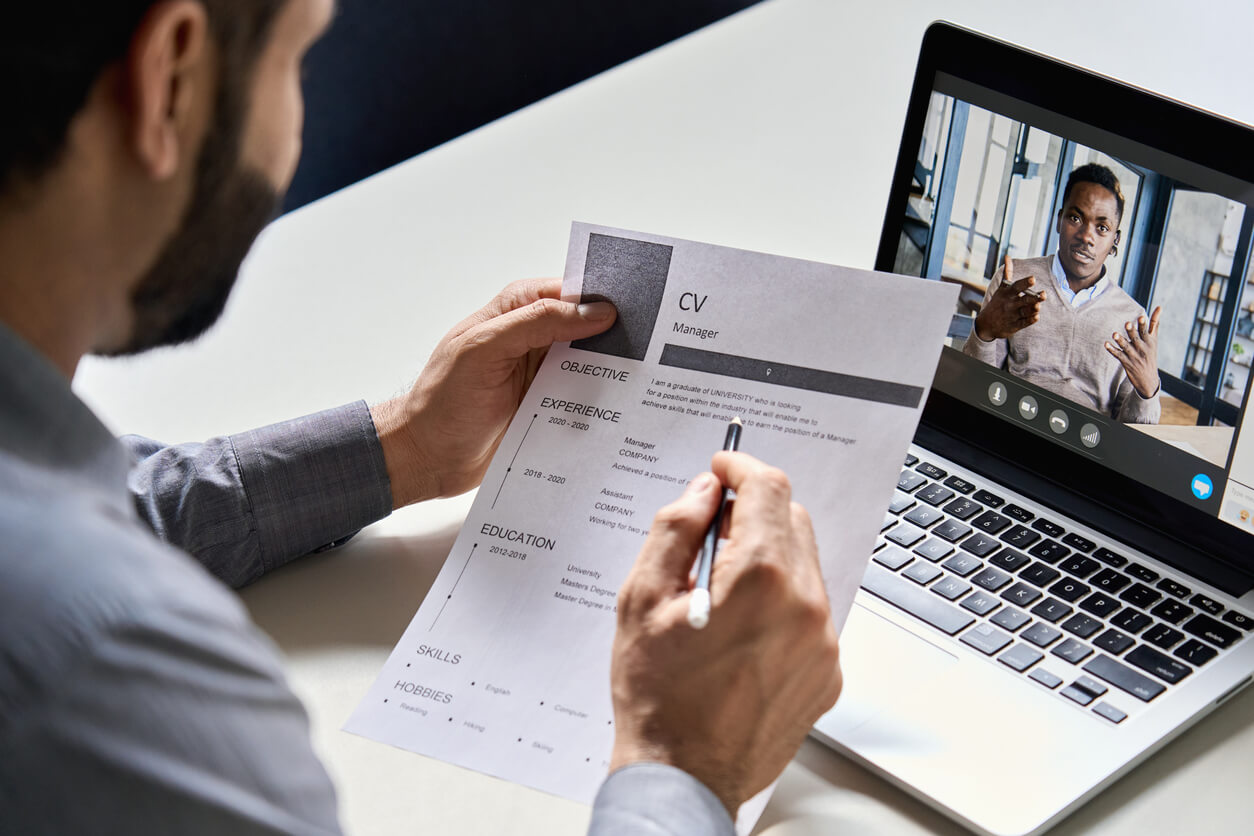 This job market is so strong. I can name my own price.
This is a myth.
The job market is kinder to some people than it is to others. For example, if you are an experienced Enterprise Salesperson right now, you aren't seeing your income go up as much as if you're a mid-level commercial rep.
It's easy to believe the hype, but as with all things too good to be true, things aren't always what they seem.
It's a great job market for some salespeople.
If you're an SDR, a mid-level to light-level enterprise rep, it's a great time to make a job move.
Today, we have plenty of roles for reps with three to seven years of full sales cycle experience. In fact, many of our clients will look at people outside of the domain and or vertical they sell in.
So if you've been thinking about making a job change and this describes your experience, you may not come across a better time than now.
Keep in mind good markets die.
All good markets come to an end. If COVID taught us anything, it's to anticipate the unexpected.
Now, if you're in a situation where you can and want to make a job change, I'd encourage you to think about more than just the base salary, benefits, and OTE numbers.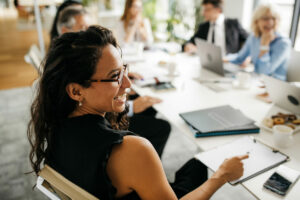 Here are a few tips when shopping for a new sales job.
Tip #1: Never underestimate the people you work with.
You will not get much better if you don't work with people who are much better than you. Sure it's fun to be knowledgeable, but if you're the one who knows the most, you need to find a new crowd.
Tip #2: Remember your industry and verticals matter. 
If you sell to SLED and you want to sell to commercial accounts instead, now's a good time to explore that. The more experience you gain, the more difficult it will be to move outside of your developed areas of expertise. So there is no time like the present to make the change now.
Tip #3: You are less important than you think.
I mean this in a good way. For all the loyalists who can't leave their bosses or their companies after 7+ years, you are mistaken. I had a candidate a few months ago get called into a meeting with 25 other people, and he was let go. It took five minutes. This was after 13 years of covering a sales territory. His company was acquired, and the new company didn't want the old reps. So be loyal, but only to a point. No one will manage your career for you, and the longer you stay after the 7-year limit, the more difficult it will be for you to find a new role.
Finally, remember the job market matters. Don't ignore it. Use it to make the changes you've dreamed about.
It won't last forever.