GET THE RIGHT SALES RECRUITING FIRM ON YOUR TEAM
Put the Best Sales Recruiting Firm on the Search
Don't Gamble On Your Next Sales Hire
Attract the top 25% and build a killer sales team. Don't settle for average reps.
Interview the Right Sales Talent for your market segment, sales cycle, and client base.
Working with a specialist makes all the difference.
Generalist firms can't bring you specialized sales talent. They just don't have the relationships or the focused approach.

Experience means you can relax and focus on interviews. We'll take care of bringing quality-matched sales candidates.

A guarantee backs every placement we make, so if the hire is "wrong for you" we'll fix it!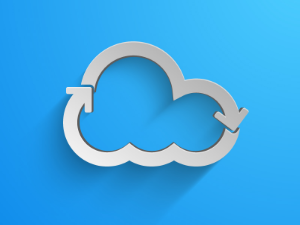 Industry expertise means you will see better-matched candidates faster. We only recruit for the software industry and the sales function. Period.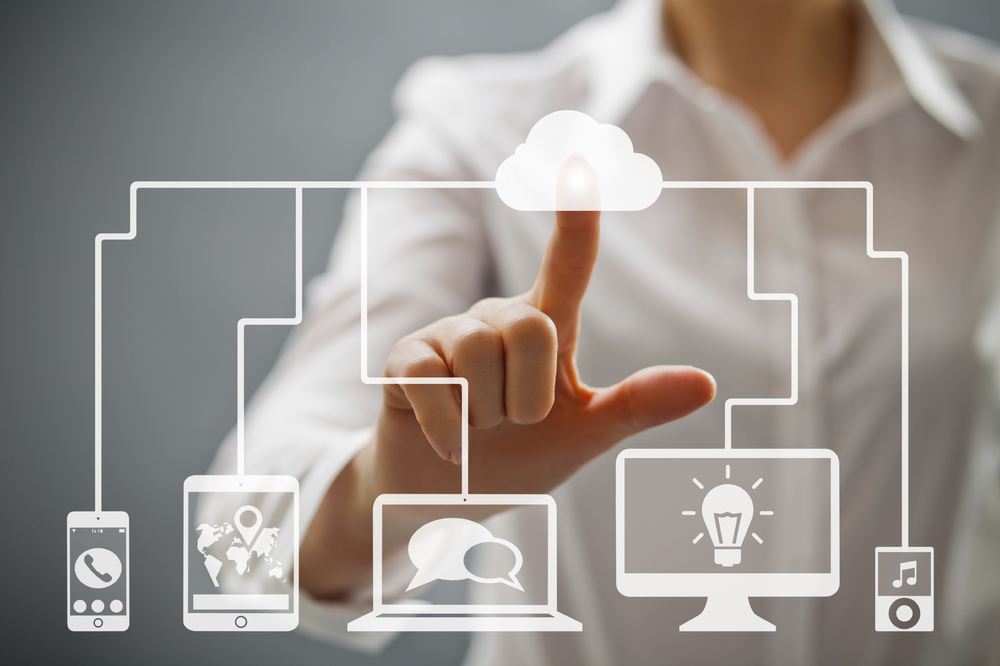 Executive sales recruiters committed to helping you identify the software sales talent you need to succeed! We dedicate the resources required to help you recruit sales talent fast!
National Sales Recruitment Firm
Since 2004 Optimal Sales Search has been helping innovative companies across the nation accelerate growth by hiring high-performance sales and sales leadership.